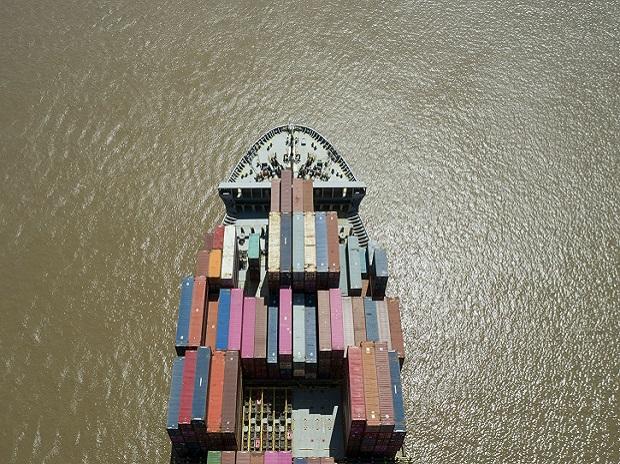 India probing alleged export subsidisation of a chemical by 3 countries

India has initiated a probe into alleged subsidisation by Indonesia, Malaysia and Thailand on exports of a chemical — used in making of personal care products such as shampoo, soap and detergents — here which is impacting the domestic industry, according to a notification.

Following a complaint by a domestic firm, the commerce ministry's investigation arm Directorate General of Trade Remedies (DGTR) has started the probe to examine whether the subsidy programmes of these countries for exports of saturated fatty alcohols are impacting the domestic industry.




VVF India Ltd has filed an application before the directorate alleging subsidisation of this alcohol from Indonesia, Malaysia and Thailand. The company has requested for initiation of an anti-subsidy probe for levy of countervailing duties on the imports from these countries.

The company has alleged that producers and exporters of the product in these countries have benefited from subsidies provided by their respective governments at various levels.

In a notification, the directorate said there is prima facie evidence of existence of "countervailable subsidies" on production and/or export of the goods in these countries and such subsidised imports are causing material injury to the domestic industry through their volume and price effects.

"In view of the above position, the authority hereby initiates an investigation into the alleged subsidisation and consequent material injury and threat of injury to the domestic industry," it has said.

It would to determine the existence, degree and effect of alleged subsidisation.

If it is established that subsidies by these nations are impacting the domestic industry, DGTR will recommend the amount of countervailing duty, which if levied, would be adequate to remove the injury to the domestic industry.

Under the global trade rules of the World Trade Organization (WTO), a member country is allowed to impose anti-subsidy or countervailing duty if a product is subsidised by the government of its trading partner.

These duties are trade remedies to protect domestic industry. Subsidy on a product makes it competitive in price terms in other markets. Countries provide this to boost their exports.

These three countries are important trading partners of India and they all are members of this Geneva-based multilateral organisation – WTO.
(Only the headline and picture of this report may have been reworked by the Business Standard staff; the rest of the content is auto-generated from a syndicated feed.)
Dear Reader,
Business Standard has always strived hard to provide up-to-date information and commentary on developments that are of interest to you and have wider political and economic implications for the country and the world. Your encouragement and constant feedback on how to improve our offering have only made our resolve and commitment to these ideals stronger. Even during these difficult times arising out of Covid-19, we continue to remain committed to keeping you informed and updated with credible news, authoritative views and incisive commentary on topical issues of relevance.

We, however, have a request.
As we battle the economic impact of the pandemic, we need your support even more, so that we can continue to offer you more quality content. Our subscription model has seen an encouraging response from many of you, who have subscribed to our online content. More subscription to our online content can only help us achieve the goals of offering you even better and more relevant content. We believe in free, fair and credible journalism. Your support through more subscriptions can help us practise the journalism to which we are committed.
Support quality journalism and subscribe to Business Standard.
Digital Editor
© 2022, Admin. All rights reserved.