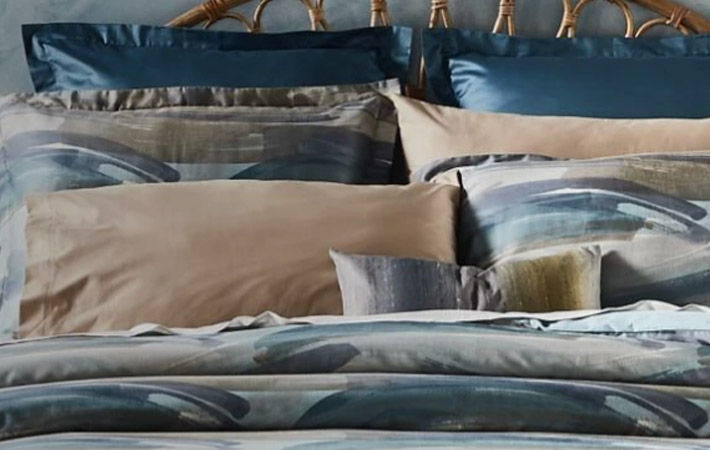 Indian textile manufacturer Trident posts ₹19,611.2mn revenue in Q3
Trident Limited, an Indian terry towel manufacturer, has recorded total revenue of ₹19,611.2 million in the third quarter of fiscal 2022 as compared to ₹12,949.3 million in the third quarter of prior year. Textile segment revenue stood at ₹17,059.3 million in the third quarter compared to ₹11,077.7 million in the same period of previous year.
"The company has shown high resilience and displayed strong performance despite the challenging environment. We will continue to create value and maintain Trident's excellence-centric mindset to achieve even stronger and better results in the coming years," said Rajinder Gupta, chairman at Trident Group, said.
For the reported quarter, EBIT for the textile segment increased to ₹2,870.7 million as compared to ₹1,445 million in the third quarter of fiscal 2021, Trident said in a press release.
Trident Limited has announced capex worth ₹13,770 million in the last quarter for which the projects are under implementation stage with on-going soil testing/development work and discussions/finalisation of contracts for plant and machinery procurement are under way.

Fibre2Fashion News Desk (RR)