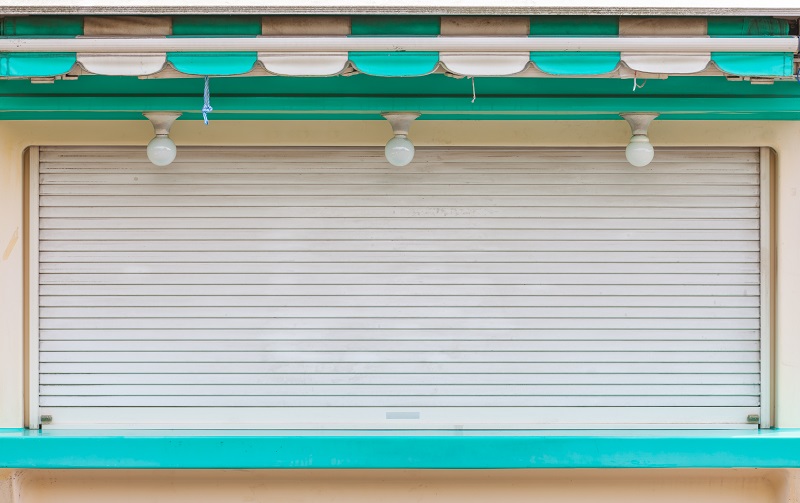 Know About the Advantages of Installing Window Shutters
When it comes to enhancing the overall appearance of a house, the role of windows cannot be overstated. The use of windows has evolved from being mere vents for light to becoming an essential aesthetic feature in modern home design. Today, there is a wide variety of designs and styles of windows available, so even if you have a basic window design in your home, adding window shutters can give it a renewed and stylish appearance.
These are a type of window covering that provides protection and insulation for your home. These are available in a number of design and style options, and you can pick the one that best matches the interior of your space. These are available in the form of security shutters, roller shutters, plantation shutters, cafe shutters, and others. You can even get them customized to suit your requirement. Shutter windows can also help reduce noise pollution by blocking outside sound waves from entering your house. Let's explore more such benefits of window shutters.
Key Benefits of Installing Shutter Windows
Increased security- One of the benefits of installing window shutters is that these create a perfect protective layer for your windows thereby, prohibiting intruders from breaching your house. In addition, they also offer installation by preventing warm or cool air from escaping through the caps or cracks in the window frame. All these keep a comfortable ambiance inside the house and also reduce the energy bill while maintaining the temperature.
Make homes resistant to inclement weather conditions– Having a protective covering, such as window shutters, can provide an additional layer of protection for your windows in cases of extreme wind. This can prevent damage to the window and also protects against water intrusion and debris buildup. Not only do window shutters help maintain the condition of the window, but they also prevent the penetration of dust and dirt into the house, thus helping to keep your furniture in good condition.
Easy to clean- An additional advantage of incorporating window shutters into your home is their ease of maintenance. With just a simple wipe using a damp cloth, window shutters can be quickly and effectively cleaned, ensuring that they remain in optimal condition.
Noise prevention- Yet another benefit of adding window shutters to your premises is that it prevents the noise from penetrating inside. If you want a soundproof room, then adding these window shutters is a great idea. It helps you create a peaceful and quiet space inside your house.
Things to Consider When Selecting Shutter Windows
Style- It is an important factor when you are planning to buy a window shutter. There are different types of shutters available in the market, like roller shutters, plantation shutters, café shutters, and others. Each has its own set of unique characteristics, and you can pick the one that best matches your requirement. For example, if you are running a bistro or a café, investing in a Café shutter is a great idea. Similarly, if you are planning to install window shutters for the outdoors, then you must choose the one designed specifically for outdoor purposes.
Material- The material of the shutter window also plays an important role in defining its durability and longevity. Make sure that you take this aspect into consideration when picking up the one. You can usually find the options in a wooden or vinyl. It would offer more installation but requires more maintenance as compared to the vinyl. Hence, you can compare the pros and cons and then assess the best.
Size- The next significant parameter is the size of the window. You should be very accurate and precise for taking measurements. In case you aren't sure, make sure that you speak to a professional about the same. Some rooms may require larger coverings than others due to their dimensions, while other areas may only need small ones instead depending on how much natural light needs filtering out left inside during certain times day or night!
Conclusion
When choosing the appropriate shutter window treatment for your space, it is important to take into consideration a variety of factors such as design, materials, size, installation method, and budget constraints. By considering all of these elements, homeowners can make an informed decision that meets their individual needs without compromising on quality. Ultimately, this ensures that the investment made is worthwhile in the long run.
© 2023, Aron Walter. All rights reserved.