Rachel Riley Children's Clothing: For the Royal Children & Yours, too!
I dressed my three kids in Rachel Riley when they were little and I'm thrilled to be selling the exquisite British brand as part of my Children's Collection. The line is a favorite of Kate Middleton: you may recall seeing Prince George and Princess Charlotte routinely wearing the hand embroidered and hand smocked creations: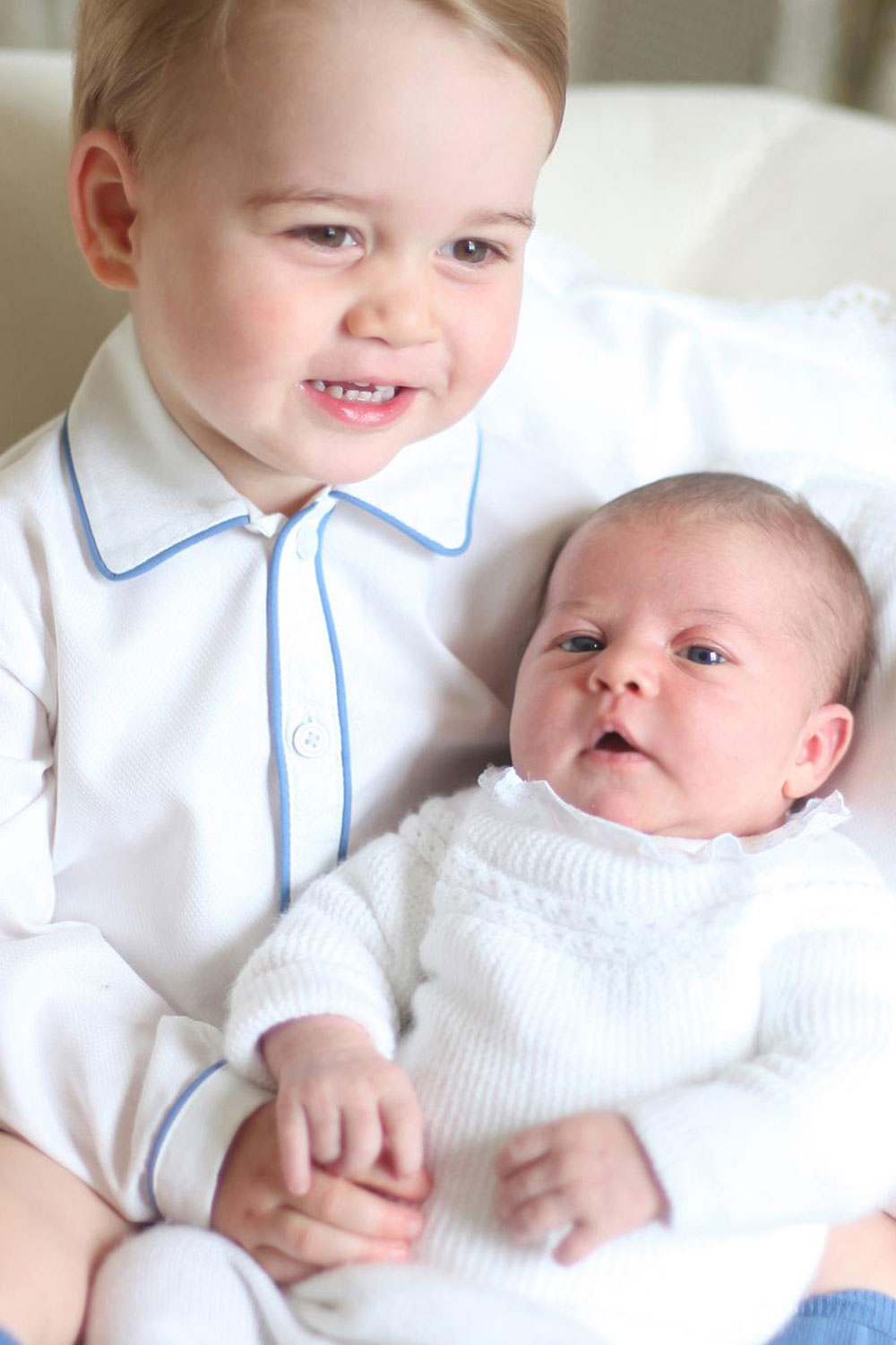 Princess Charlotte just wore this Rachel Riley dress to day six of the Commonwealth Games, and the design sold out within 24 hours!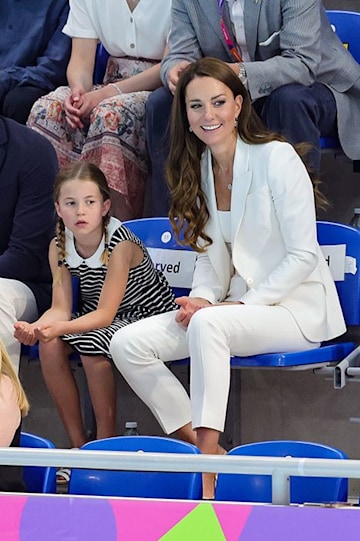 The designs are heirloom quality and the kind of baby clothing that you pack away and save for grandchildren. Here are a few classics that are the perfect new baby gift and well priced, too!
For the little Prince or Princess in your life, these baby suits make an adorable gift:
Rachel makes the sweetest party dresses- here are a few of my favorites:
Click here to shop more of our Rachel Riley favorites!
Related