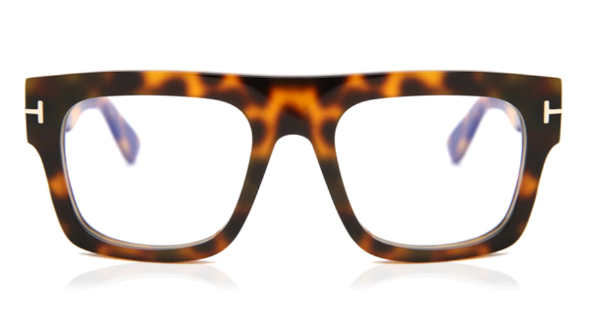 What Makes Blue Light Glasses Different?
As screen usage is increasing daily, people are becoming aware of the bad effects on the eyes from the blue light emitting from the screens. Thus the use of blue light glasses has also increased. To prevent the strain created by the screens, blue light glasses work for the protection of your eyes.
What is the Blue Light?
The wavelength is naturally present within the light, including sunlight. Blue light has shorter wavelengths compared to other lights. According to ophthalmologists, eye damage is associated with lights of shorter wavelengths.
What are Blue Light Glasses?
Blue light glasses have special lenses created to block the harmful blue rays from digital screens. The lenses claim to protect your eyes against blue light rays and also to prevent the cornea from the potential damage to your retina due to prolonged exposure to blue light. Most electronic devices, including bulbs, emit blue light. But they do not cause much damage to the eyes. Television, computers, laptops, and mobiles emit blue light, and the eyes get affected badly. The display is generally a liquid crystal display (LCD), and though it looks super vibrant and colorful, it emits more blue light than non-LCD devices.
How Expensive are Blue Light Glasses?
Blue light glasses are available with normal prescription lenses and reading glasses over the counter, which are only used to block the blue light. Over-the-counter, blue light glasses will range from $13 to $60. The prescribed blue light glasses are more expensive and may range from $120 to $200, depending on your selected frame.
How to Buy the Blue Light Glasses?
Blue light glasses are mostly found in retail stores, and on an abundance of online retailers. But if you want to purchase the glasses to protect your eyes on your own, you should keep a few important things in mind-
You may buy from retailers who are experienced in selling sunglasses.
If you are using blue light glasses outdoors, ensure that it has UV protection.
You should always look for comfort and go for lightweight glasses.
You can also check the variety of frames available at SmartBuyGlasses UK. There, you can find a pair of glasses that are quality-ensured.
Conclusion
Blue light glasses could have significant benefits for you such as reducing eye strain. While buying the glasses, you should ensure UV protection if you need to go out with the glasses outdoors.